Testify - Fitness for Living - Session 5
September 18th - December 6th, 2017
$40 - $120
September 18 - December 6
Located at the Calvary Church Family Life Center.
Open to all fitness levels high school age and up!
We will be doing various functional movements at high intensity (relative to the individual). Movements can include squats, push-ups, sit-ups, running, dumbbell work, ect. All movements are scalable. Contact Coach Becca Zahradnik for questions at becca@calvaryonline.org.
Awana Clubs 2017-18
November 29th - December 13th, 2017
$0 - $35
Awana is a global, non-profit ministry with fully integrated evangelism and long-term discipleship programs that actively involves parents and church leaders. Awana reaches kids where they're at and walks alongside them in their faith journey.
Awana is a year-round program at Calvary that runs in conjunction with family Night.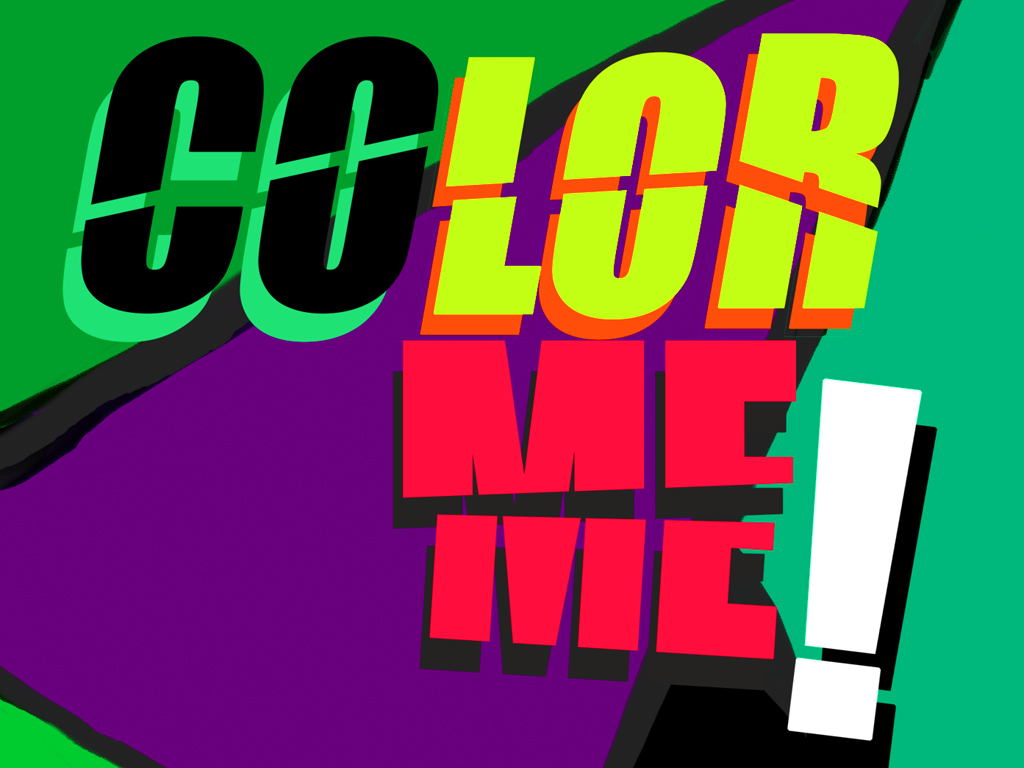 Color Me 4 Kids
November 29th - December 13th, 2017
$15
A 6 week art class for kids ages 8-11. Children will use a variety of mediums to bring out their inner artist! Class size is limited to 20 student per session. We ask that a parent or caregiver serve in at least one of the class times and sign up to serve and bring a snack/drink. Sign-up sheets are available in the art studio.
Session 1: Wednesdays September 13- October 18
Session 2: Wednesdays November 1- December 13 (off Nov 25th)